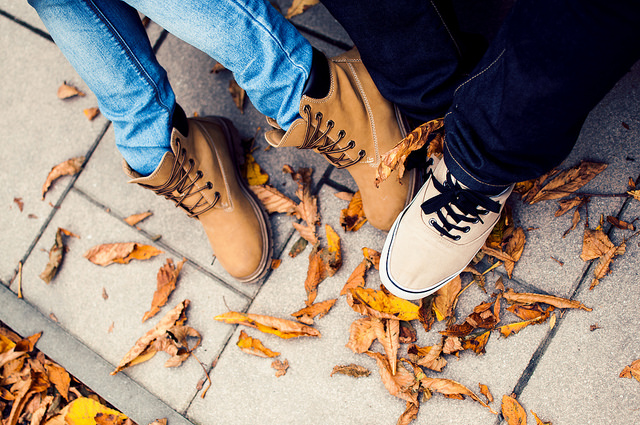 The CTK Wardrobe is a full week's worth of school clothing, which includes the following:
5 tops
4 bottoms (pants, shorts, or skirts)
1 dress (optional)
1 coat or jacket
1 pair of shoes
5 pairs of new underwear*
5 pairs of new socks*
Each eligible child may shop twice in a 12-month period for the a week's wardrobe. Volunteer personal shoppers work with families to help them find complete wardrobes for each child. Extra items, such as pajamas, gloves, hats and toys may also be available. Wardrobe items may not be substituted.
*All underwear and socks are new and may not be returned or exchanged. All other clothing is a combination of new and gently used items, which may be exchanged within 2 weeks of the original shopping day.