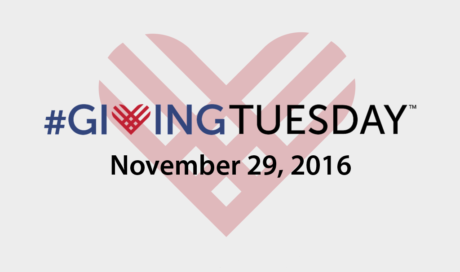 Help us clothe a child and change a life
This year, Clothes To Kids of Fairfield County will celebrate the official start of the charitable giving season on #GivingTuesday!
On Tuesday, November 29 individuals, communities and organizations around the world will come together for one common purpose: to celebrate generosity and to give.
Get involved on #GivingTuesday and help Clothes To Kids make a difference for low-income and in-crisis students in Fairfield County. $50 provides one child with a full week's worth of school clothes. 
Join
 CTKF on #GivingTuesday, November 29, 2016.   
---
#GivingTuesday is a global day of giving that harnesses the collective power of individuals, communities and organizations to encourage philanthropy and to celebrate generosity worldwide. It's a simple idea. Just find a way for your family, your community and your company to come together to give something more. Then tell everyone you can about how you are giving. Join the movement!